Coaching
Individual and Leadership
I work with clients to help them get clear about their purpose first, to make goals and build plans with clear steps and strategies.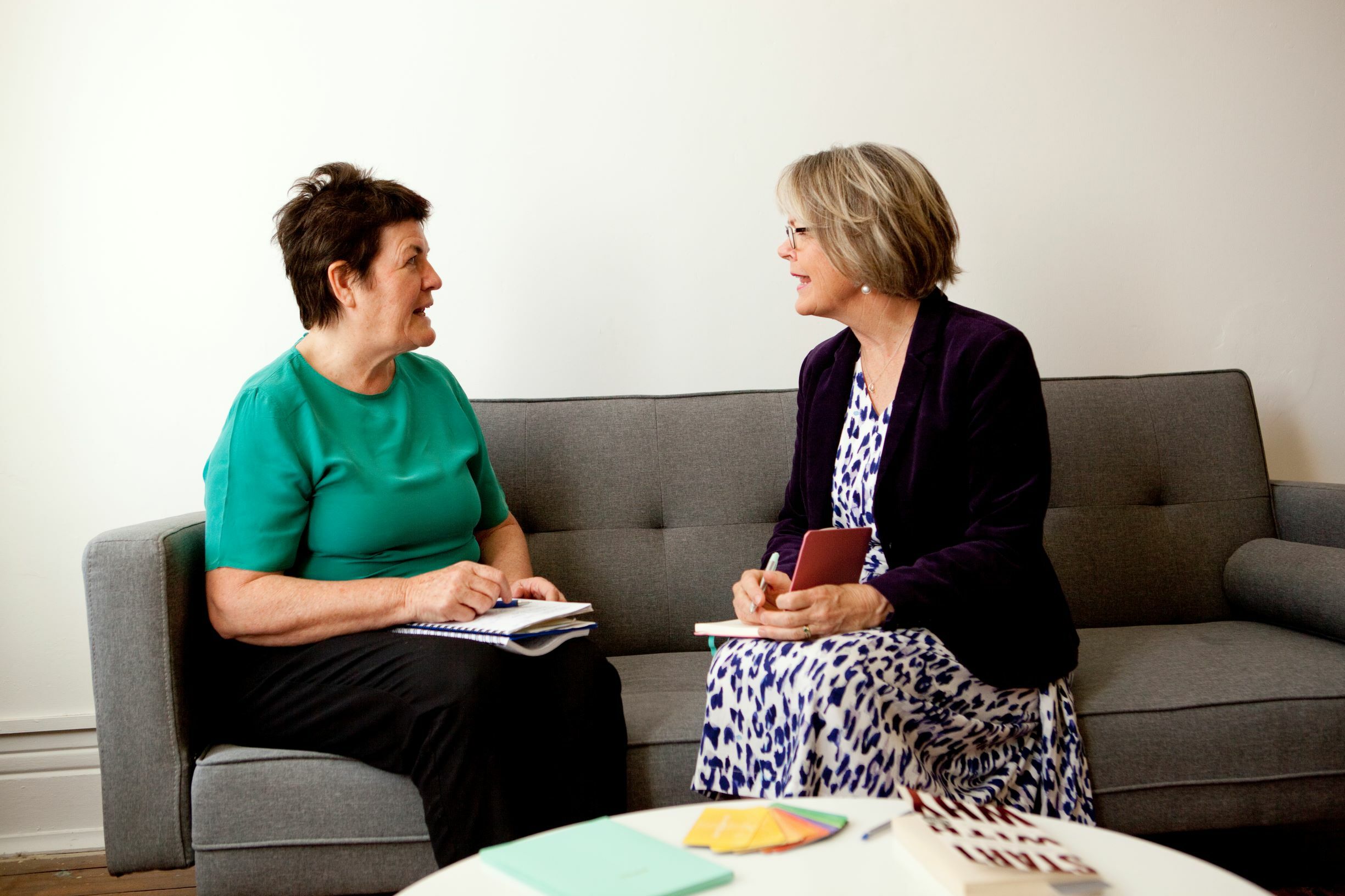 Personal and Professional
I have seen how coaching helps individual to improve their well-being and productivity in their professional and personal lives. I can give you the right tools to stay committed to achieving your goals.
I work to enable you to achieve personal growth and vision and develop life skills in a safe and supportive environment.
I can help you to keep your goals in sight by focusing your energy, asking powerful questions, holding up a mirror, exploring assumptions and reviewing current ways of working.
I can help you build confidence and address limiting beliefs, hone your management skills and understand your communication style and how to get the best from it.
Talk to me about Stride; my 6-month coaching program for individuals, both personal and professional.
Leadership
I provide coaching to emerging leaders in your leadership program. I can work with your clients to transform their leadership journey.
In this program I offer emerging leaders support to explore their intent as a leader, their motivational values and strengths, and their confidence to get the jobs done.
I assist them to build upon their skill base and to gather the skills they need to have in their individual journey.
Talk to me about Frameworks for the Future; my 6-month coaching program for emerging leaders.
Facilitation
Holding Space
I can lead your group or family through participatory decision-making to consensus and action. I am a member of the Australasian Facilitators Network.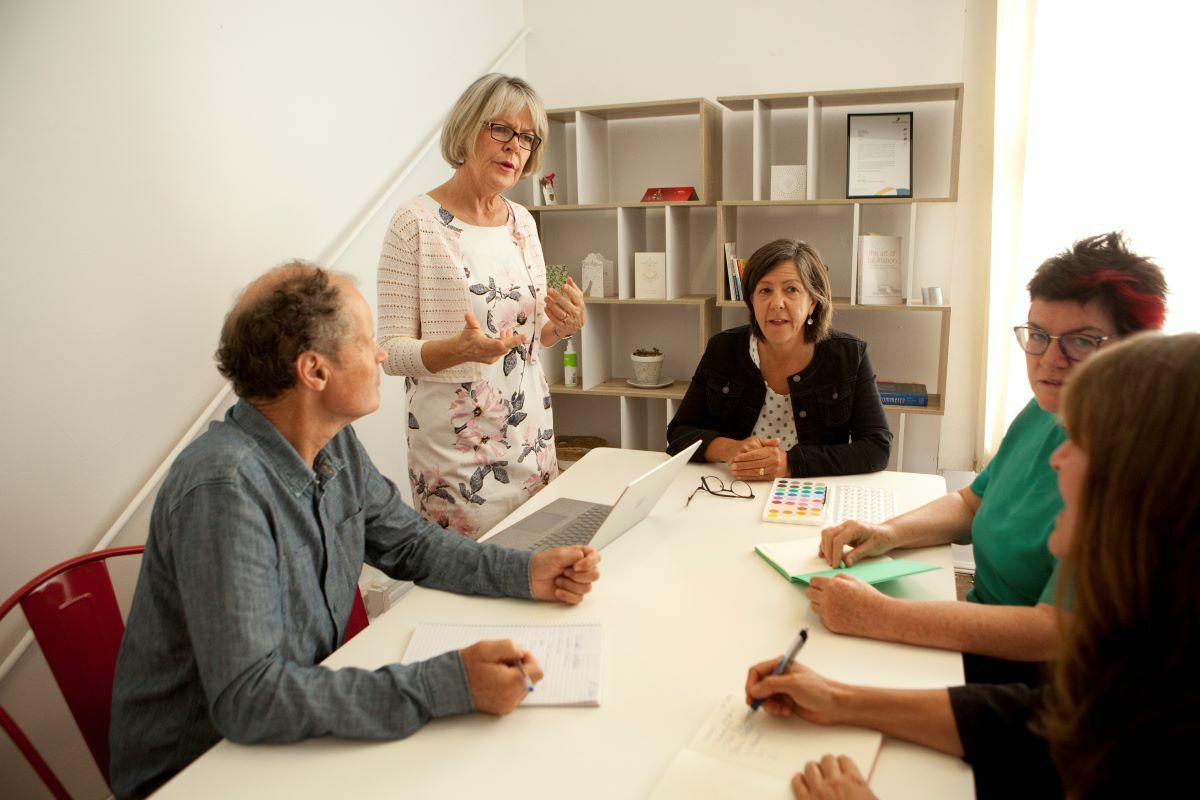 Group Facilitation
As an experienced and skilled facilitator, I have the ability to work with a wide range of groups. I make meetings engaging and productive by supporting people to do their best thinking about the way forward.
I have the tools and techniques specifically for your group to share knowledge, make plans and be accountable.
Developing and Facilitating Content
I am a skilled developer and presenter in leadership, communication, and personal and professional development.
I can create unique content or work with you and your clients in design and delivery of your unique programs.
Succession Planning - Family Businesses
I hold facilitated conversations about the future of your family business with all the stakeholders and with all the information on the table.
Workshops
Communication and Coaching
Three decades of experience and passion in education and life-long learning have given me the skills to work with clients to tailor and deliver learning for specific situations. My workshops are solutions focussed, engaging and dynamic.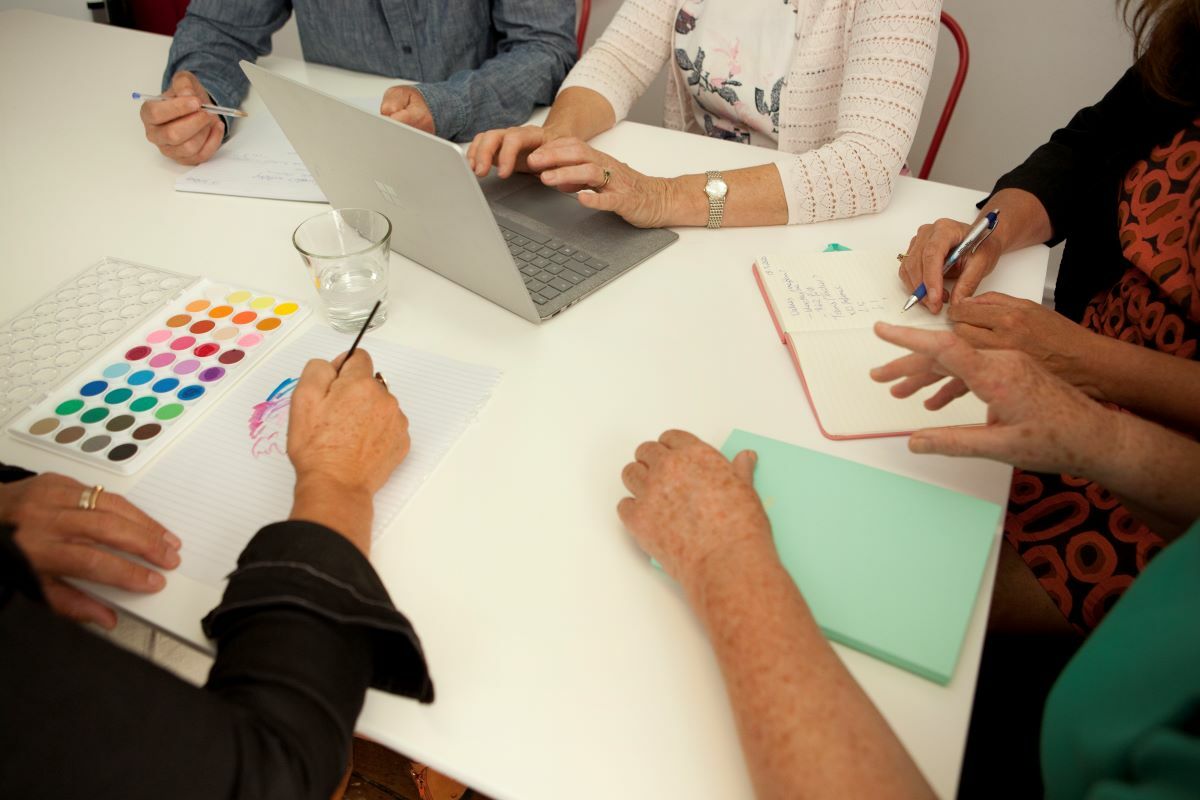 Exploring Your Why
A half-day workshop designed to help you understand and identify your passion and purpose.  
Chart Your Course
A whole-day workshop focused on purpose, passion and plans.
Critical Conversations
A half-day workshop exploring human interaction on critical current topics.
Solutions Focus
A half-day workshop delivering the skills of solutions focussed coaching to professionals. 
Let's connect
If you would like to know more about how I can help you, let's talk.
Email
janette@janetteoutram.com.au