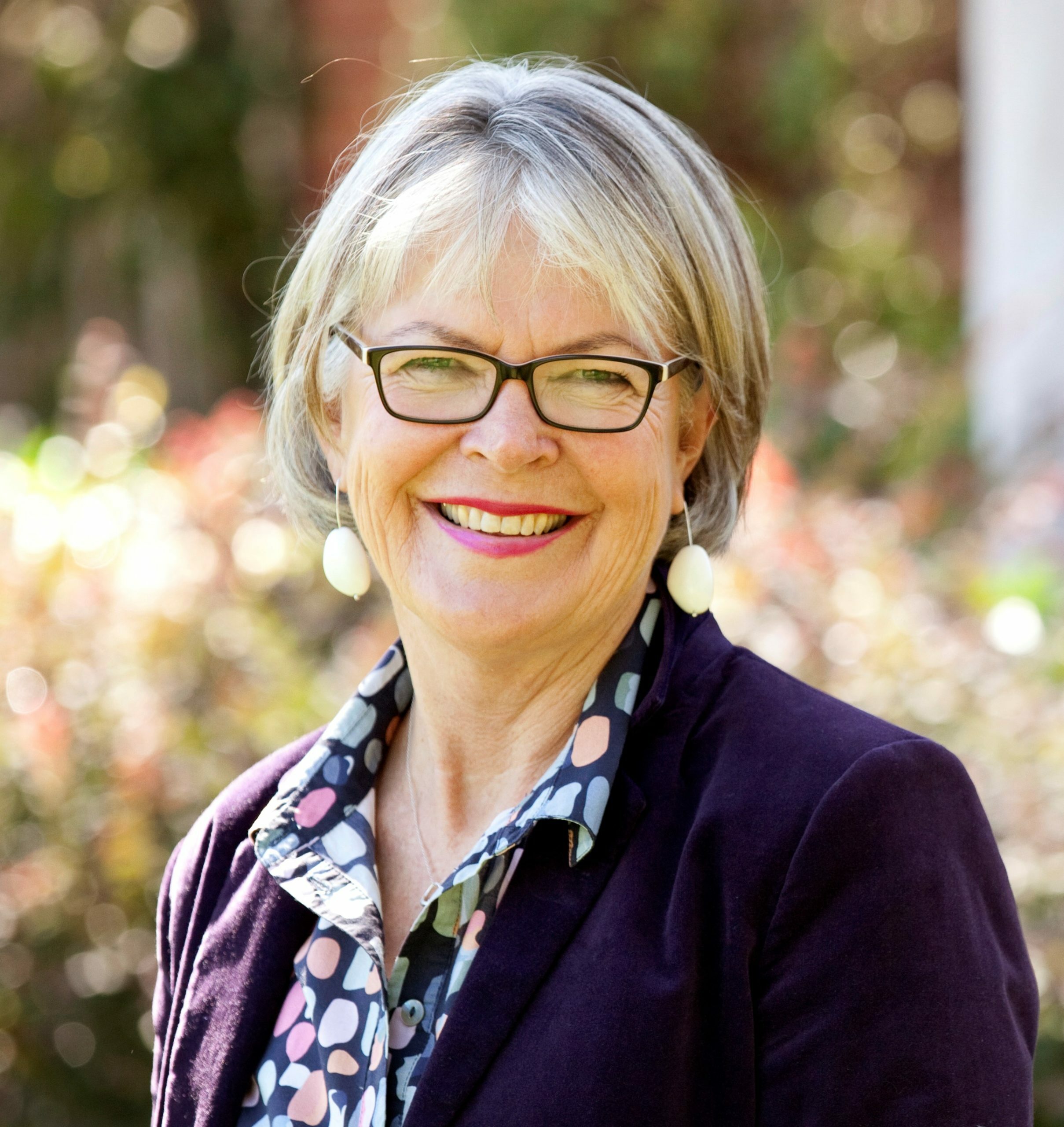 Meet me
Hello, I'm Janette.
I'm a skilled and highly sought-after coach, facilitator, and trainer. I bring a wealth of experience to these three areas.
If you are seeking clarity and purpose, I will focus my considerable energy and enthusiasm working with you in your development, your businesses and your organisations, as well as in your personal and professional life.
My philosophy centres around people and teams being confident and purposeful.
I work with existing and emerging leaders to develop your own leadership framework.
I facilitate the delivery of vital leadership skills.
I work with individuals and groups to maximise personal and professional potential.
And, I work with groups and organisations to establish consensus, clarity and purpose.
My Background
My background is in education and rural development. I have had a successful career in education and rural development. I am also a partner in my family's farming business.
Having lived and worked in rural communities for more than half my life, my intention is to help build vibrant rural and regional communities where people are able to reach their individual potential, while we work together to develop creative, prosperous and dynamic businesses and communities.
My vision for the future is dynamic, prosperous and creative regional and rural communities where people have the ability to make the change they need.
My Approach and Philosophy
I have a calm and reassuring way of working with clients to bringing about the best solutions for them, while supporting them with suitable tools for change.
I love teaching in small communities. I love skills training, facilitating group training and moving the energy and intent of groups who are seeking clarity and direction.  I also love coaching, with the simple expectation of assisting people and groups to be more of whatever the thing is, that they want to be more of. I love exploring new ideas and ways to work with others so that they can do what it is they need to do.
To me coaching, facilitation, and life-long learning walk together. What a winning combination.
The defining aspect of my adult life has been living in rural Australia on our family farm. While essentially there is no difference between rural and city people, I loved the close bonds that are made between people who are members of small farming communities going about their seasonal tasks with their disappointments and joys. There is a certain way that communities come together to sort their differences and embrace their similarities.
I love the space, the wide-open landscape, the remnants of native vegetation, the native birds, reptiles, insects and animals. Who doesn't love to see a majestic kangaroo bounding through the grasslands, hear the iconic warble of the morning magpie, or catch a glimpse of a brilliant blue wren flitting through the garden?
My Experience
I currently coach emerging leaders in primary production, both remotely and face to face. My focus has always been on personal leadership and my program supports leadership of others – community, workplace and the world.
My individual coaching program STRIDE assists people to connect with their values and strengths, to build confidence and self-esteem and supports people to make sustained and real change in a short amount of time.
I have qualifications and expertise in leadership, community development, facilitation, coaching, education and project management as well as extensive skills in business management and governance in primary production and small business. I have worked successfully with groups and individuals in conflict and change management.
I have worked on projects that involve high level skills in stakeholder engagement, research, communication and written and oral reporting both to government and industry.
Examples of Work
I have facilitated for Broken Goulburn Landcare – Broken Goulburn Farm Table Discussion Group. This role involved stakeholder consultation, organising guest speakers, delivery of skills session and facilitation of group discussions.
I have developed and delivered personal and professional development for the Aboriginal Support Network at their annual conference in Echuca (2018).
I was successful in winning the Vic Health Award for the Water-Matters Project that explored the impact of water regulations on the health and well-being of people in North-East Victoria. The project involved high level skills in stakeholder engagement, research, communication and written and oral reporting both to government and industry.
I have coached emerging national leaders in the Vegetable industry and the Seafood industry, defining their intent, and assisting them with confidence building, management and project planning. I use a solutions-focussed approach and work from the base that people have the ability to make positive changes in their lives.
I have worked successfully with groups such as Landcare, Kindergarten groups, community and national leadership programs such as Growing Leaders and the Alpine Valley Community Leadership Program.
I'm a member of the International Coach Federation and it's Australasian branch. I uphold their code of Ethics.
Academic Qualifications
Certificate IV – Business and Professional Coaching (2019) Fire Up Coaching
Master of Applied Science Agriculture and Rural Development (2008) University of Western Sydney
Family Farm Succession Training (2004) Lyn Sykes Kim Harper Training Solutions QLD
Graduate Diploma – School Librarianship (1989) Riverina Murray Institute of Higher Education
Diploma of Teaching (1979) Newcastle College of Advanced Education
Let's connect
If you would like to know more about how I can help you, let's talk.
Email
janette@janetteoutram.com.au